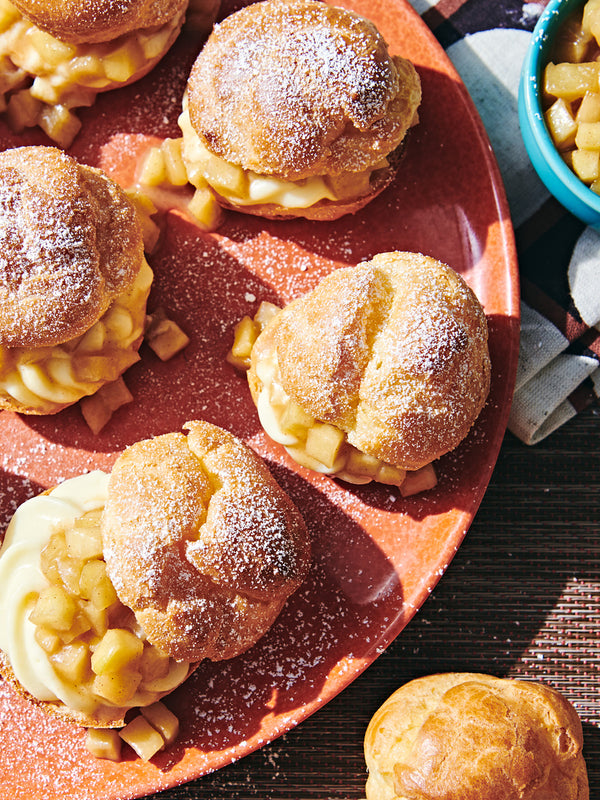 Cream Puffs with a Sweet Apple-Cheddar Pastry Cream
Cream puffs may look fancy but they're actually very easy to make. This combination of apples and Cabot Cheddar is classic in Vermont and while it may seem crazy to add cheese to your dessert, these are so good that...
Desserts
Desserts are a welcome treat any day, whether enjoyed as a delicious way to celebrate a special occasion, or shared with family and friends on a weeknight out. Explore our new and exciting dessert options to add to your menu.